If you visit the shop you may notice an exciting new addition to our shelves – we now stock Wool and the Gang Yarns.
For those of you who aren't already familiar with them, Wool and the Gang are on a mission to help people embrace the caring face of fashion and re-connection to their creative selves.
Founders Jade Harwood and Aurelie Popper met while studying Textile Design at Central Saint Martins in London. After school they gained experience together at Alexander McQueen and Balmain in Paris. That's when they were discovered by former model, world traveller and yarn lover Elisabeth Sabrier. Together they founded Wool and the Gang.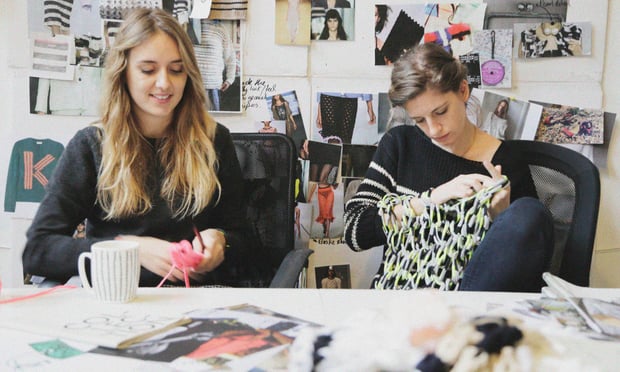 The company has a strong ecological focus, with natural fibres such as wool and alpaca being prioritised as renewable and biodegradable, and also working with fashion factories to repurpose their fashion waste into new yarns to reduce landfill.
Billie Jean, one of the yarns we are now stocking, is made from 100% upcycled pre-consumer denim waste. By using no chemicals and no dyes, they manage to save 20,000 litres of water per kilogram of upcycled material! Billie Jean knits to an aran weight.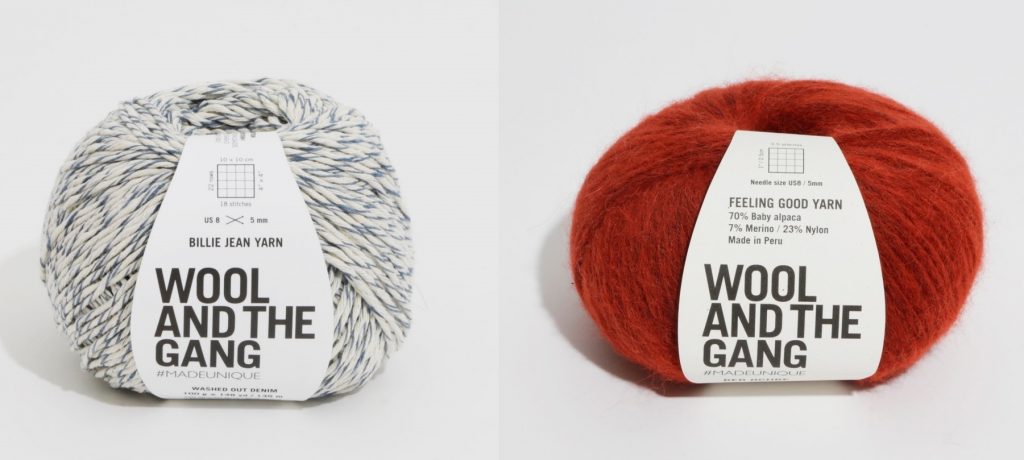 We also have a selection of Feeling Good Yarn – a kitten-soft, chunky-weight alpaca which knits up light as a feather, and Crazy Sexy Wool – a super-chunky, 100% peruvian wool yarn, which comes in a range of shades which are perfectly on-trend for fashionable chunky knits.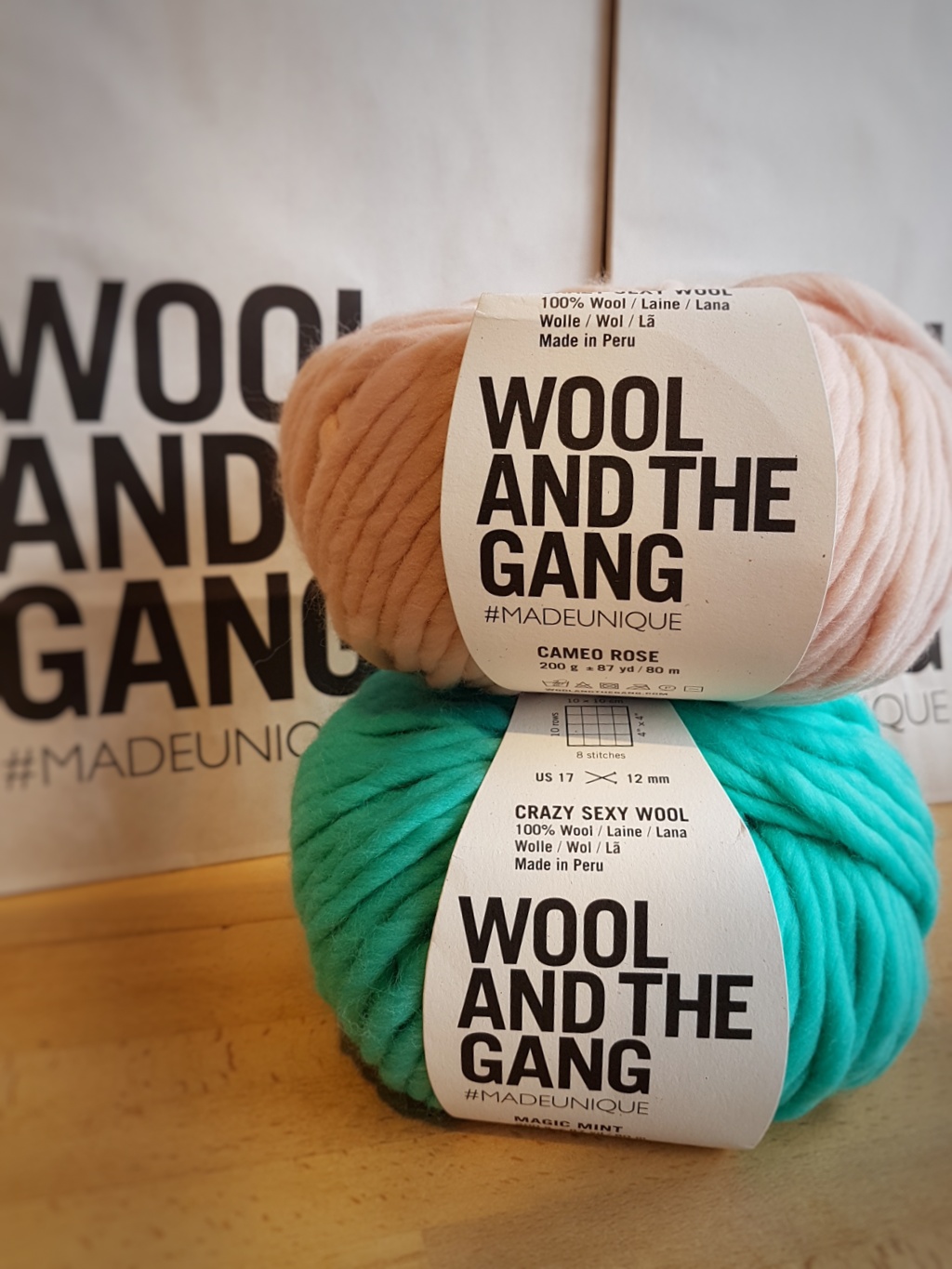 There are a selection of free patterns available for these yarns, or get creative and use them to knit up your favourite aran, chunky or super-chunky pattern! We can always help you find the right pattern if you pop into the shop.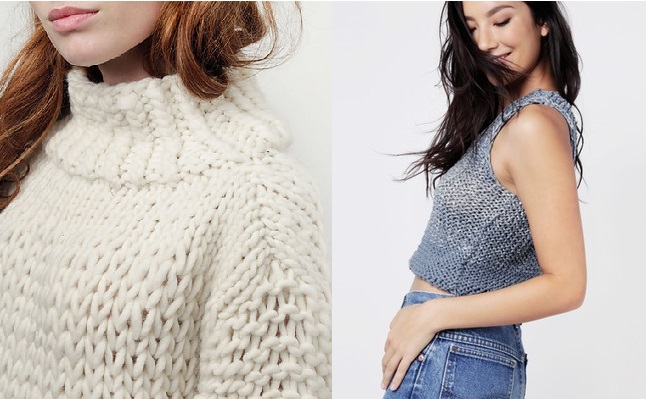 To read much more about them or to send an enquiry to buy some, just head over to our website HERE.