While we might still seem to be waiting for Summer to arrive, you'll be pleased to hear that our Autumn Schedule has just been printed and it contains a treasure trove of workshops, plus a free pattern from Malabrigo.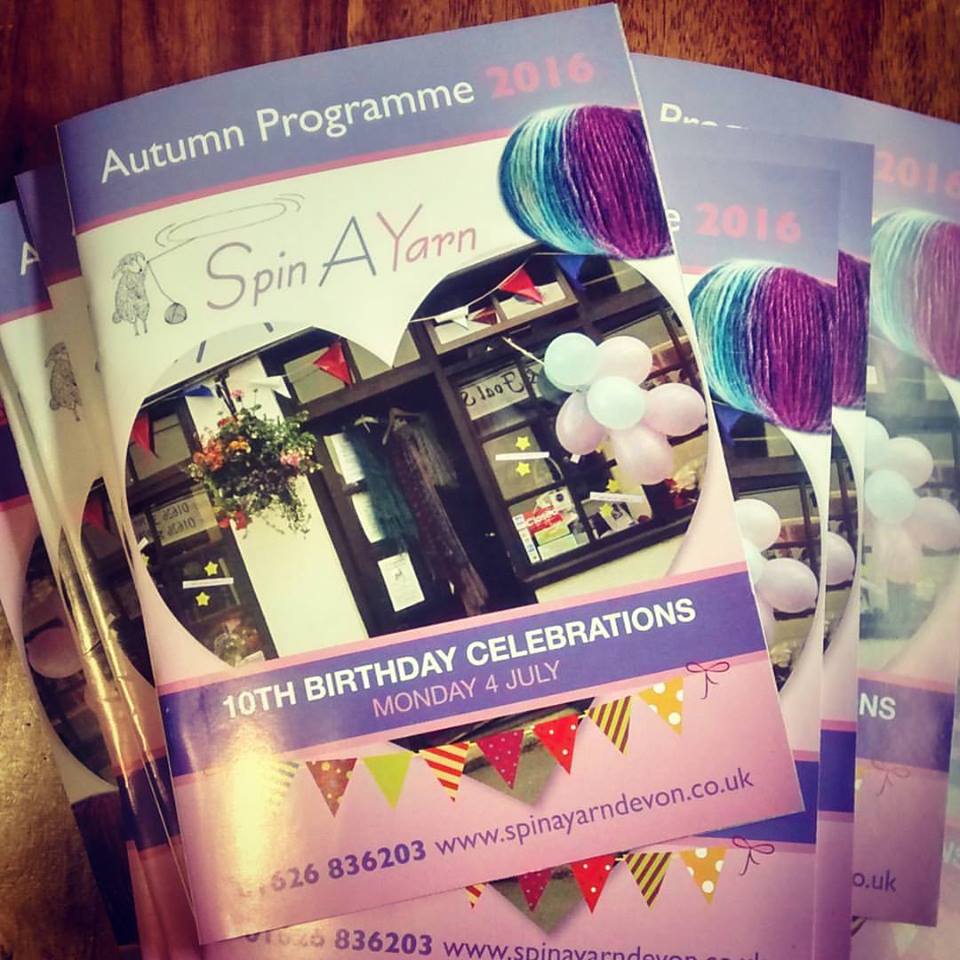 New workshops this season include…
Knitting the Octavia Shawl with Anniken Allis – a stunning new lace shawl, which you can accessorise with matching fingerless mitts afterwards!
A NEW, advanced Moebius Cowl designs workshop from Alison Crowther Smith, plus a workshop learning her cute new owl themed mitts.
An exciting opportunity to learn all about Estonian lace knitting with a new teacher, Ethel Hiller. You'll learn some of the history and the main techniques needed for this exquisitely delicate knitting style.
We also have new workshops from Claire Crompton, Di Stewart and another of our very popular Spinning Workshops coming.
We're also thrilled to be featuring a free pattern from Malabrigo – the Willowdell Shawl
Here's a sneak peek…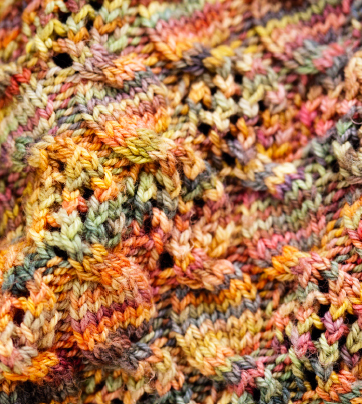 Keep an eye on your post over the next week or so – if we don't already have your current postal address, just drop us an email at customerservices@spinayarndevon.co.uk and we'll make sure you get one. Many of our workshops sell out very fast, so don't delay booking when your programme arrives!
Plus…If you pop in to the shop to collect your copy, you can even book your place there and then.
Looking forward to a busy and fun rest of 2016 x