Our Spring 2020 Workshops are now available to book online
Visit our Eventbrite page to view and book them, or click through from any of the images below.
Our friendly and popular Knit Clubs are FREE which includes biscuits and hot drinks – no need to book just check the dates here and join us.
If you're in need of knitting help, just get in touch as we can usually offer ad-hoc knitting tuition or troubleshooting in the shop – just call or email to book an appointment.
All our workshops are held in the shop, unless otherwise advertised. Throughout the day we give you teas, coffee and biscuits. You will need to bring your own lunch but we are fortunate in Bovey Tracey to be surrounded by many lovely places where you can buy something to eat if you prefer – please see the Our Location page for more information.
If you're arriving for a workshop starting at 10am, please don't arrive too early as the shop may not yet be open!
There will be plenty of time to browse whilst you are here and spend the gift voucher you're given on the day.
Crochet Squares and How to Join Them, Learn Brioche Knitting and Spin Your Own Yarn for Beginners with Terri Holman are now sold out – if you'd like to go on the waiting list for any cancellations, please send us a message here with your name, email, best contact phone number and the name of the workshop you are interested in.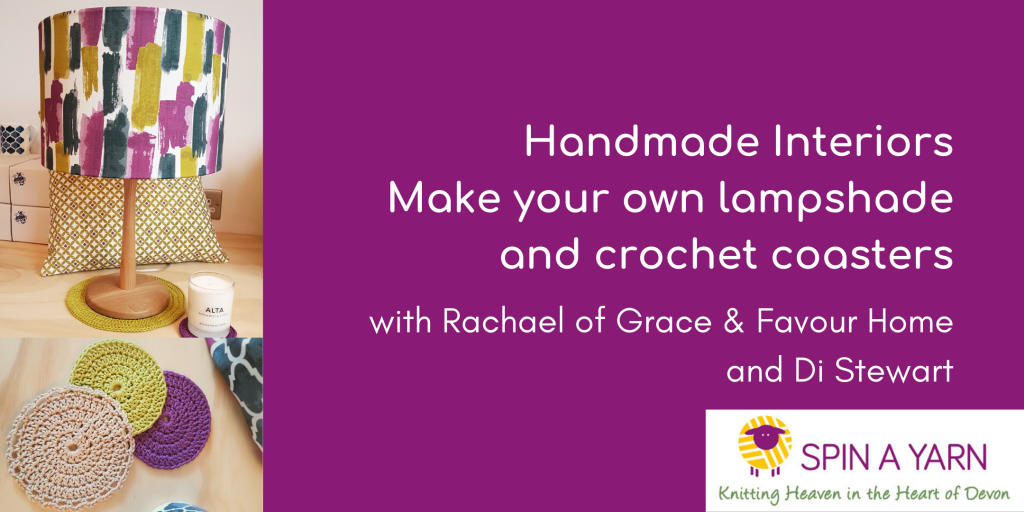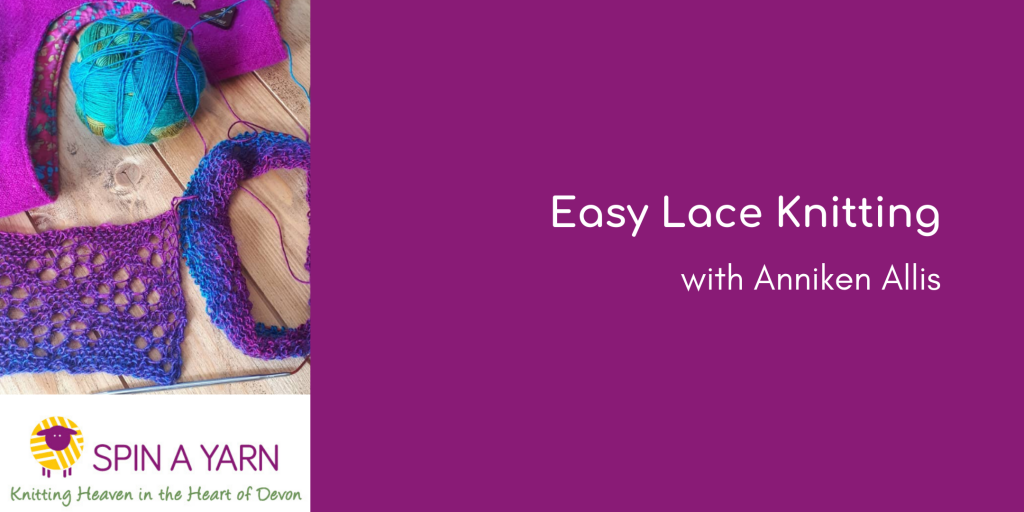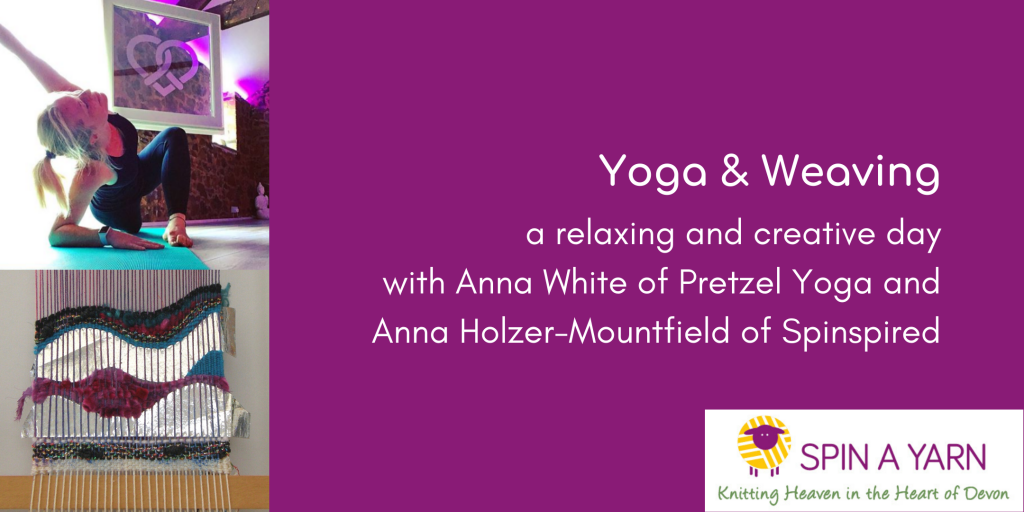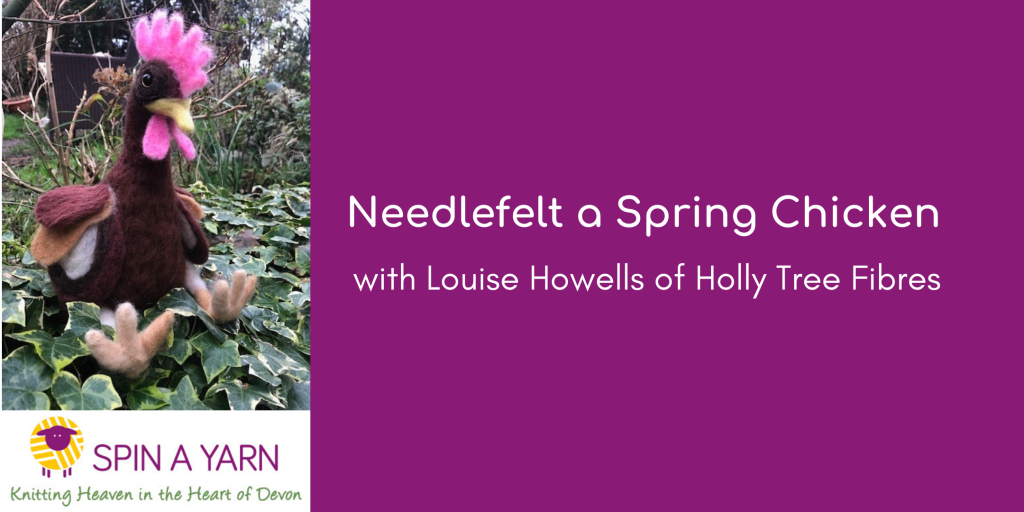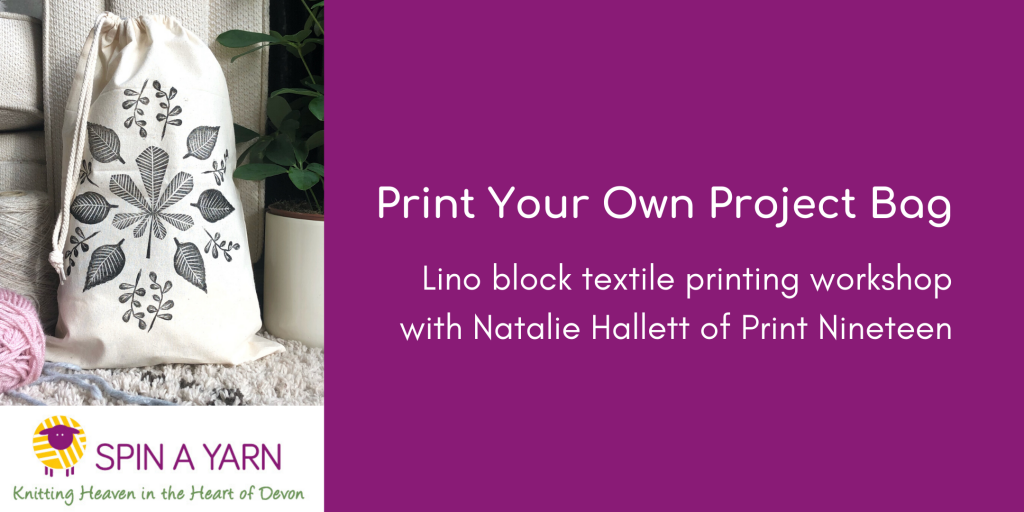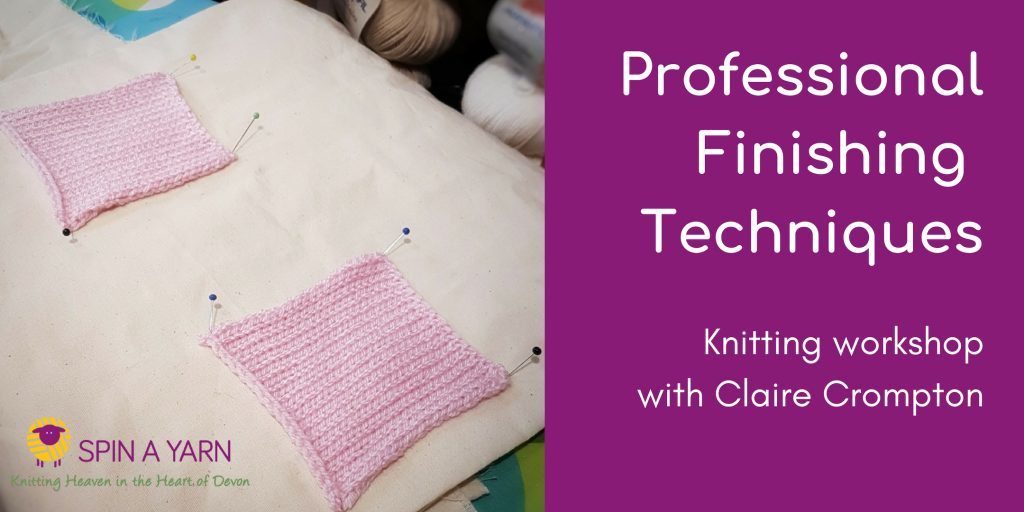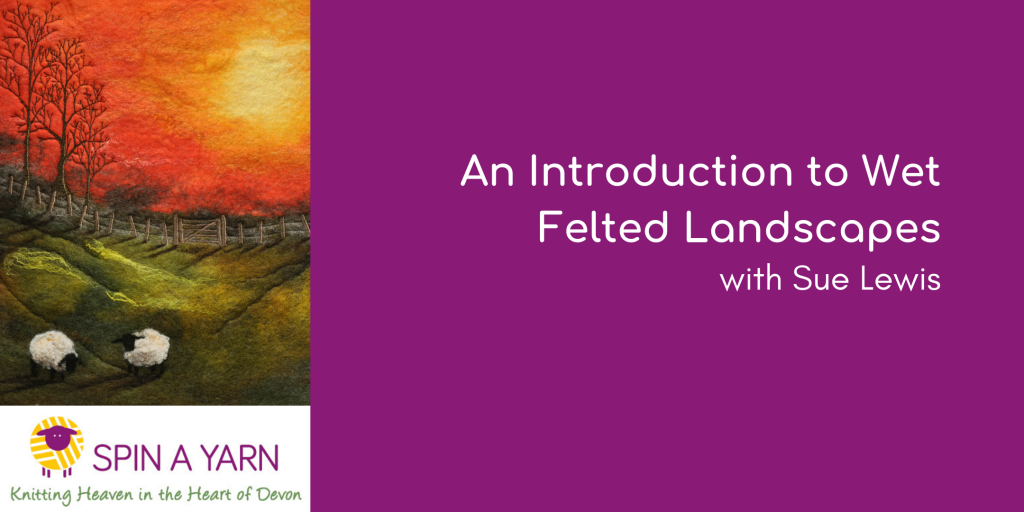 Two dates for Landscape Felting with Sue Lewis: 2nd April 2020 and 28th April 2020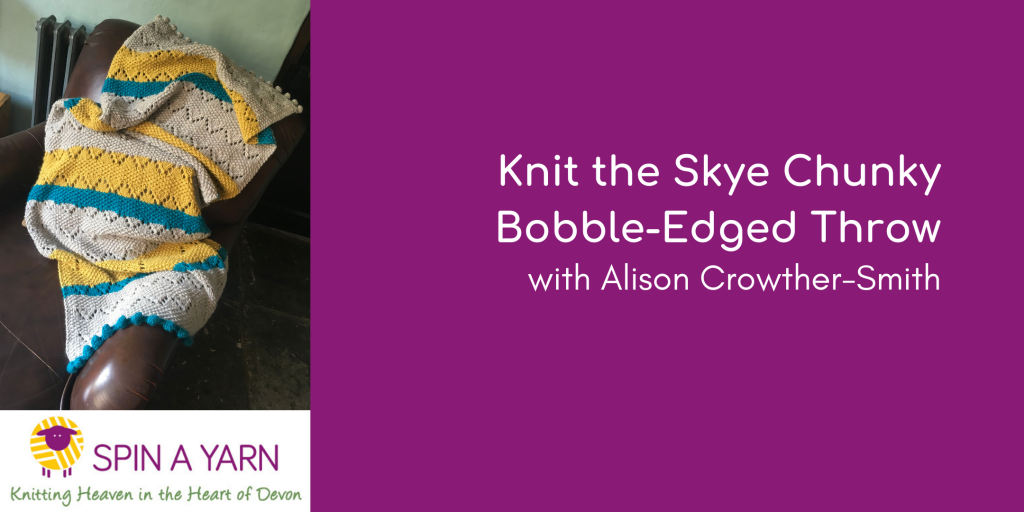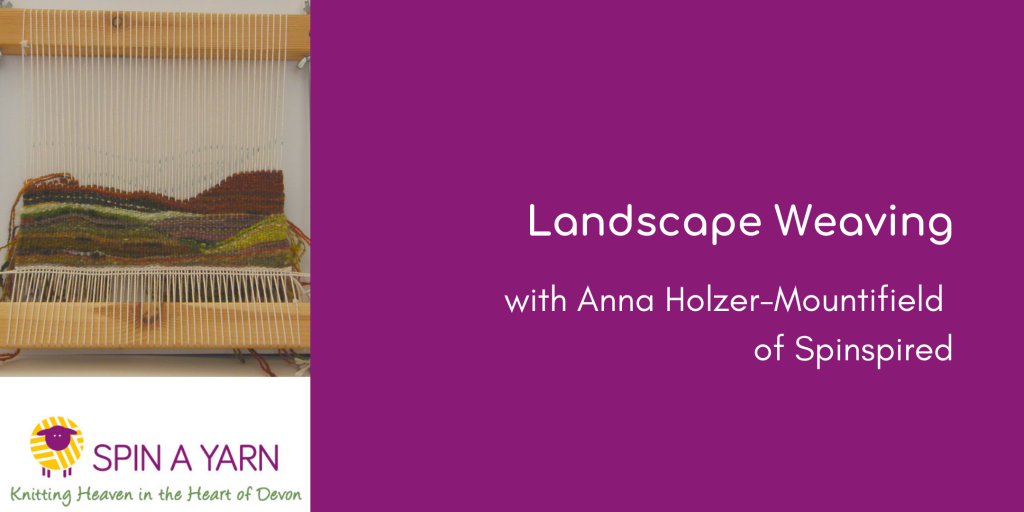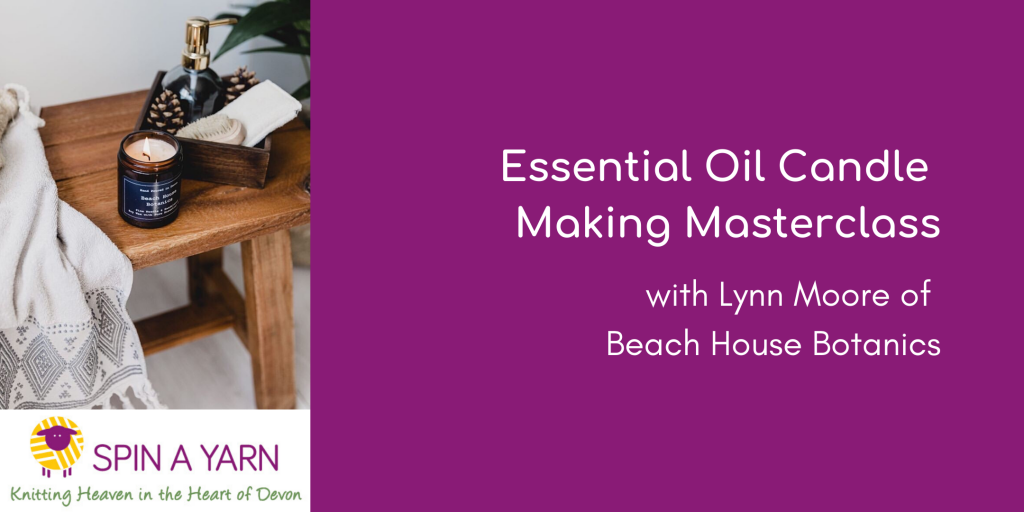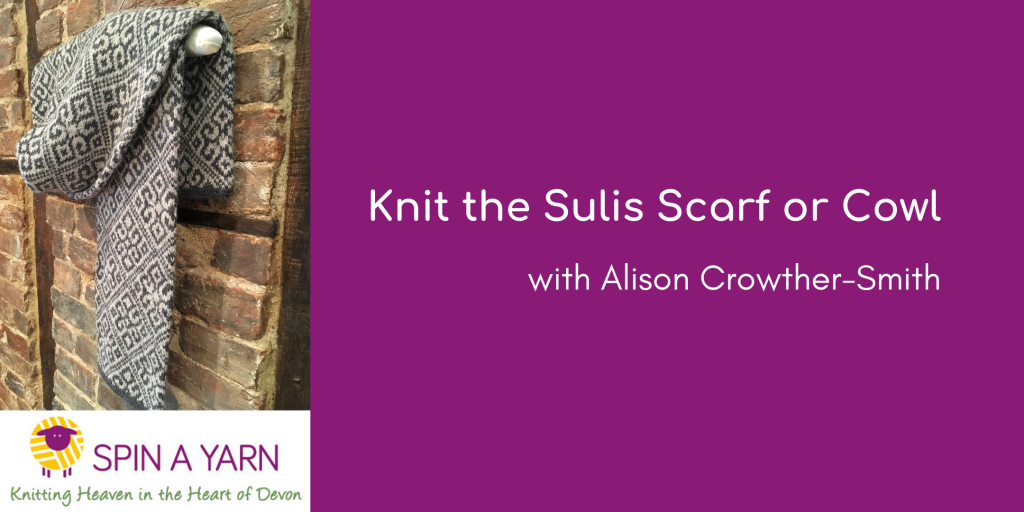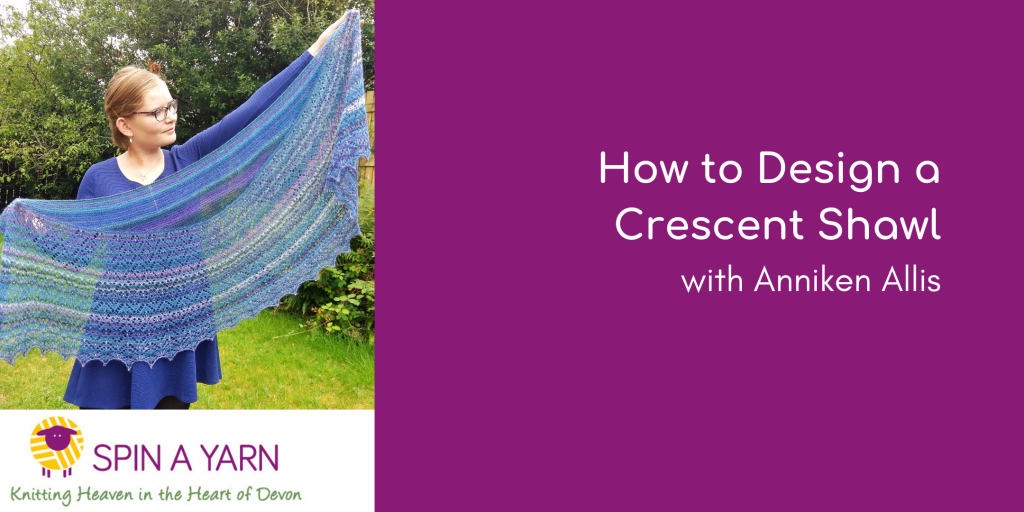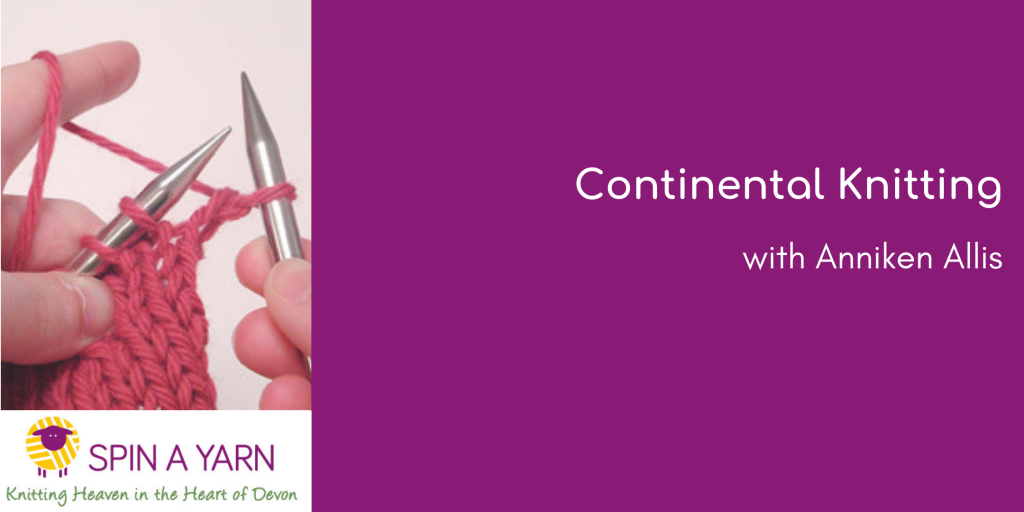 "I just wanted to thank you very much for the wonderful workshop yesterday. You have a great space and it was lovely to have a peaceful day just crocheting. Avril was brilliant as were the other interesting and talented ladies on the course.  The endless supply of tea went down well!"
"Thank you for a really memorable day…I enjoyed it so much and learnt more than I dared to hope, largely because of Claire's reassuring, patient approach."
"Just attended the second part of the 2 day felting workshop. It was brilliant and I am really pleased with the felting piece which I made. I learnt lots and had a couple of very pleasant days. Even if you are not doing a workshop the shop is well worth a visit as it is packed with lots of very interesting yarns and fibres. Thank you everyone!!"
Knit Club Dates:
Morning Knit Clubs (10.30am – 1pm)
22nd Jan, 4th Feb, 19th Feb, 3rd Mar, 18th Mar, 7th Apr, 22nd Apr, 5th May, 20th May, 2nd June, 17th June, 7th July, 22nd July, 4th Aug, 19th Aug
Evening Knit Clubs (5.30pm – 8pm)
29th Jan, 26th Feb, 25th Mar, 29th Apr, 27th May, 24th June, 29th July, 26th Aug
Spinning Club (6.30pm – 9pm)
5th Feb, 4th Mar, 1st Apr, 6th May, 3rd June,1st Jul, 5th Aug