The new Rowan yarns have now been delivered…who wants to find out a little more about them?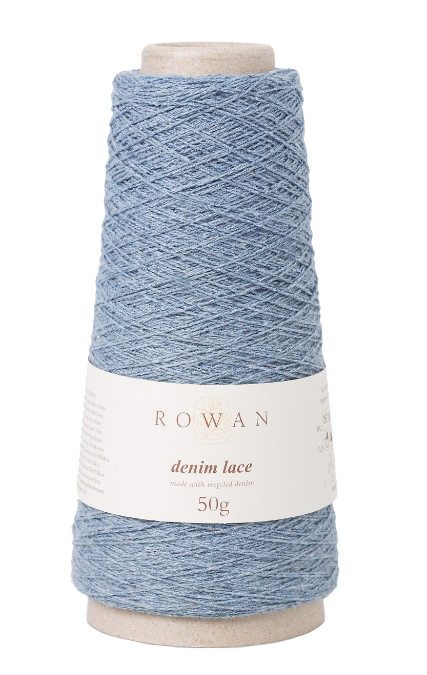 First up we have Rowan Denim Lace. This is an exquisitely fine laceweight/2ply yarn made from recycled denim, in a range of 6 versatile shades – from faded denim to jewel-like teal.
The exciting news is that Rowan have made 4 patterns designed for Denim Lace available for download on their website. We particularly love this airy lace shawl and classic cabled raglan jumper.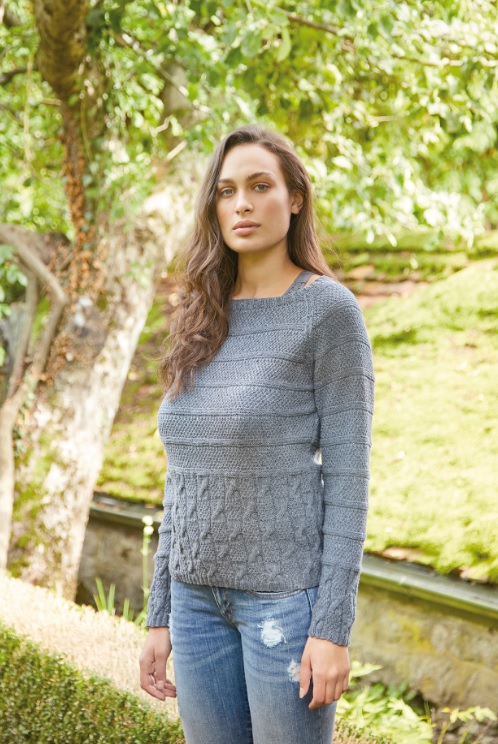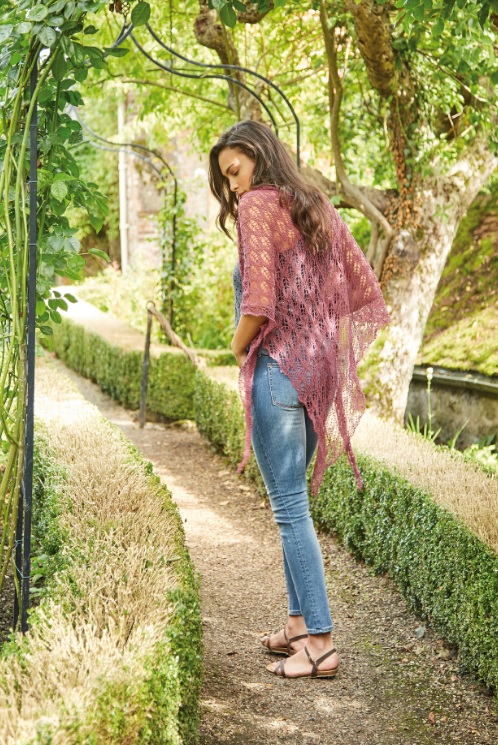 Next we have Rowan Cotton Cashmere. This new DK yarn offers the best of both words – the softness of cashmere with the crisp stitch definition and breathability of cotton.
It is available in a range of soft shades which will be perfect for summer throwovers and accessories.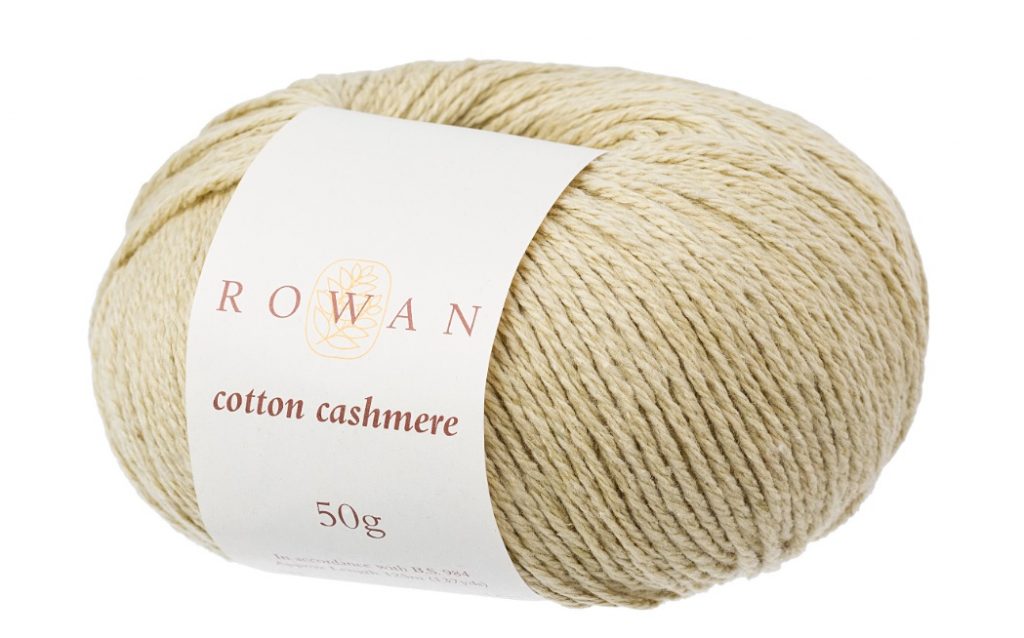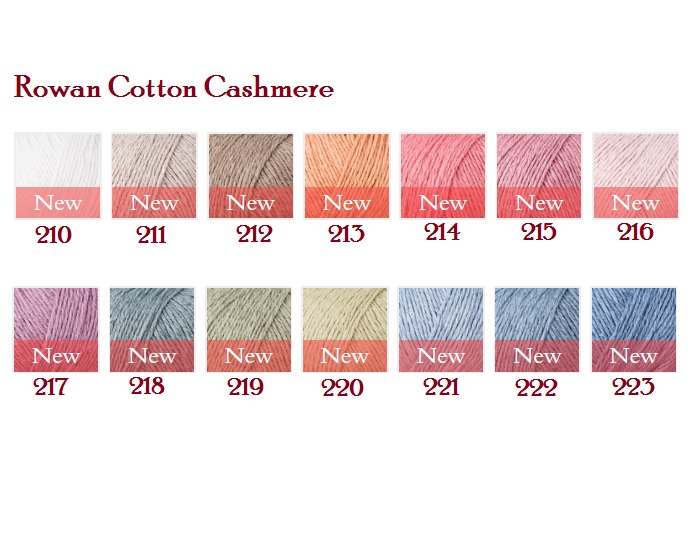 If you need pattern inspiration there is a new collection from Sarah Hatton, filled with delicate and elegant summer knits.
We have all these plus the new Rowan Magazine in the shop currently, so do pop in to have a play. The Denim Lace is a limited edition yarn, so don't delay a visit if you particularly fancy that!