Here at Spin A Yarn we source the finest and most beautiful yarns for our customers.
We are known for having one of the best selections of knitting and crochet yarns in the UK. We stock brands ranging from local heroes like John Arbon, hand dyed yarns from Malbrigo and Lilypond Yarns, British legends such as Rowan Yarns, and international yarns from countries as far flung as New Zealand, Japan and South America.
Many of our yarns are now available to buy online!
If there's something you're particularly looking for then please just give us a call or send us an email.
Please, if at all possible, place your orders via phone/email and we can send them to you. Do bear in mind when ordering that there could be some slight delay in delivery as the Post Office are prioritising deliveries to vulnerable people. If a point comes where we are no longer able to send parcels, we will then update this page. If you would like to support us additionally during this challenging time, Gift Vouchers can be bought here.
Yarn by brands: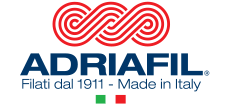 We also have kits available:
Read on for a little more about some of our favourite brands, and for a full list of brands we stock please click here.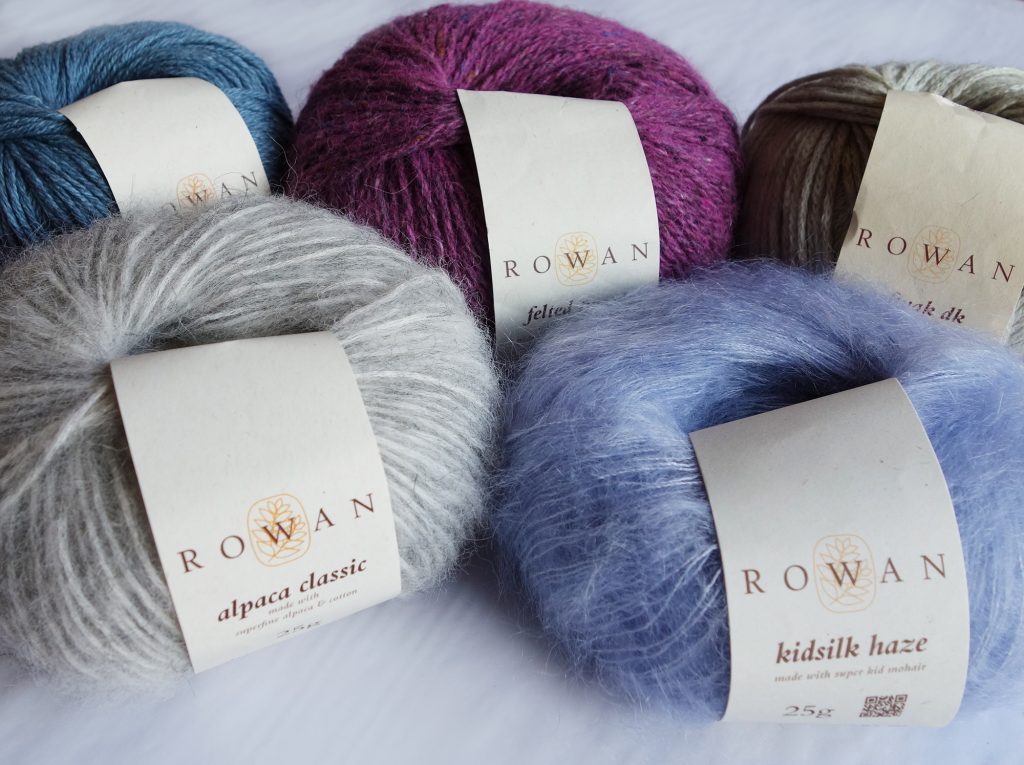 Rowan Knitting Yarns were one of the first yarns stocked when Spin a Yarn opened in 2006. We're proud to stock many yarns and patterns from this historic British brand, including many shades of Rowan Felted Tweed, Rowan Kidsilk Haze. They're a firm favourite of our customers with their emphasis on natural fibres and classic, flattering shades.
West Yorkshire Spinners have become one of our go-to brands for British-spun yarns. From their mill in West Yorkshire, they spin a range of yarns which provide excellent quality for an affordable price. We stock a wide range including West Yorkshire Spinners Signature 4-ply sock yarn, Illustrious and The Croft.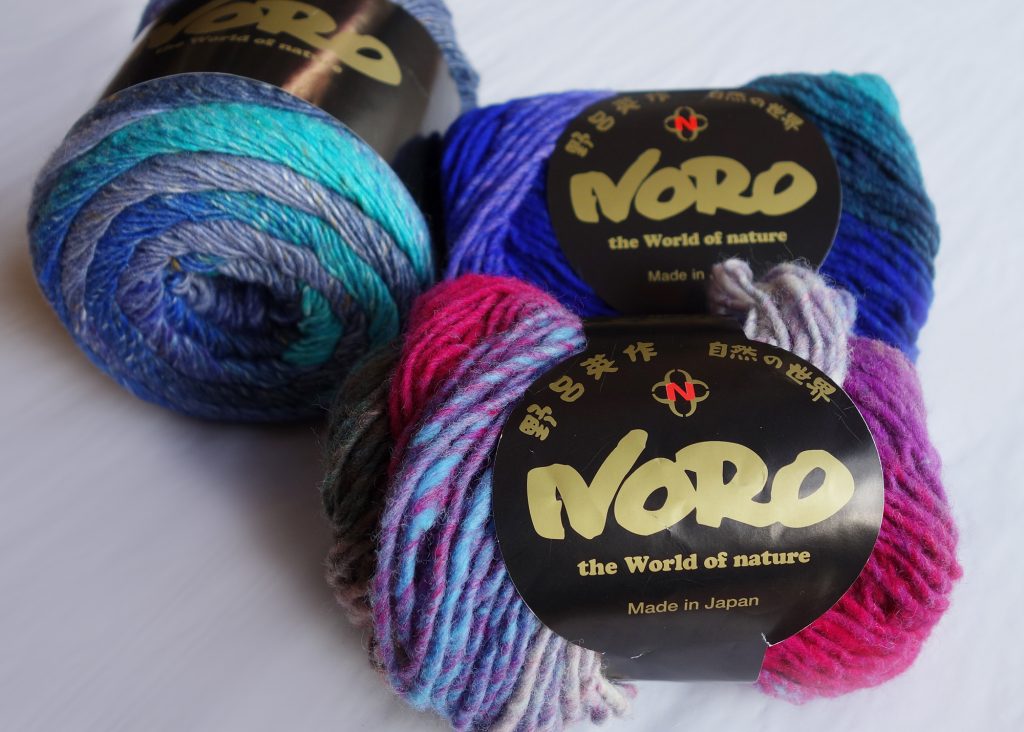 Noro Yarns always attract our customers attention with their eye-catching shades and unusual textures. Spun from raw natural fleece using a special secretive spinning process, all Noro yarn is made with extraordinary care and attention and a mindful focus on hand-made quality. Their self-striping colourways in yarns such as Noro Kureyon have always been one of the most popular choices in the shop for unique and satisfying projects.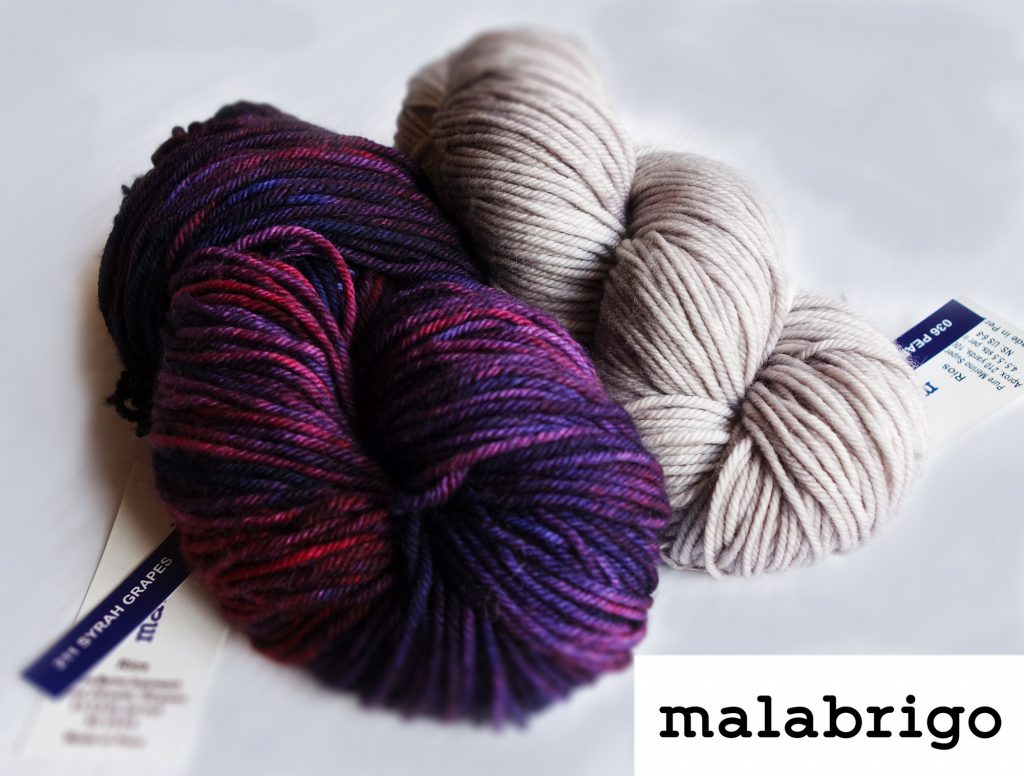 One of the more recent additions to our shelves, the minute Malabrigo yarns arrived in our shop they became a firm favourite of many of our customers. Hand-dyed in small batches in Uruguay, Malabrigo offers a combination of the most stunning colourways – ranging from muted neutrals to vivid rainbow shades – all on the very softest and finest merino wool. We stock several lines including Malabrigo Worsted,
Our full range of yarns:
(Please note – we only stock a selection of each range, so if you are looking for a particular yarn, please contact us before making the journey and we'll be happy to let you know what we have in stock)
Adriafil, John Arbon, Lang Yarns, Lilypond Yarns, Malabrigo, Noro, Opal Sock, Rowan, Sirdar, Touch Yarns NZ, West Yorkshire Spinners.
Patterns:
We stock a wide selection of: Sirdar patterns, Anniken Allis patterns, and our own exclusive designs. We also have some free knitting patterns when you buy the yarn from us – just ask in the shop.