The leaves are turning colour, the days are getting shorter…what better way to prepare for winter than learning a few new skills with renowned designer and teacher Anniken Allis at one of our workshops?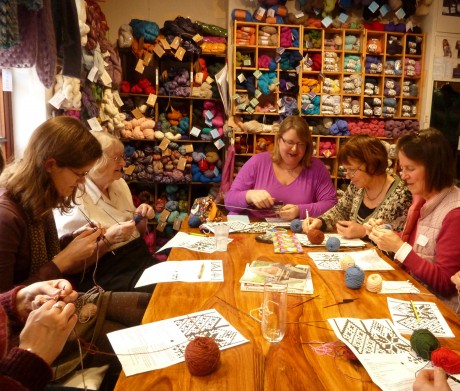 Firstly on Tuesday 11th October we have Easy Lace Knitting.
A quick glance at the latest designs in the knitting magazines and online shows that Lace Knitting is more than just a skill – it's an art form! Whilst it may look complicated, most lace patterns are made up of a handful of stitches which you probably already know. It's not just for fancy shawls either – you can use lace to add a pretty border on some mitts, as a panel on a summery top, or even on socks and hats!
The workshop will teach you how to read the charts (which provide a visual aid to the written instructions), how to work the stitches and decreases required for lace knitting, how to add beads with a crochet hook, and how to shape within a lace pattern. It's suitable for adventurous novice and intermediate knitters.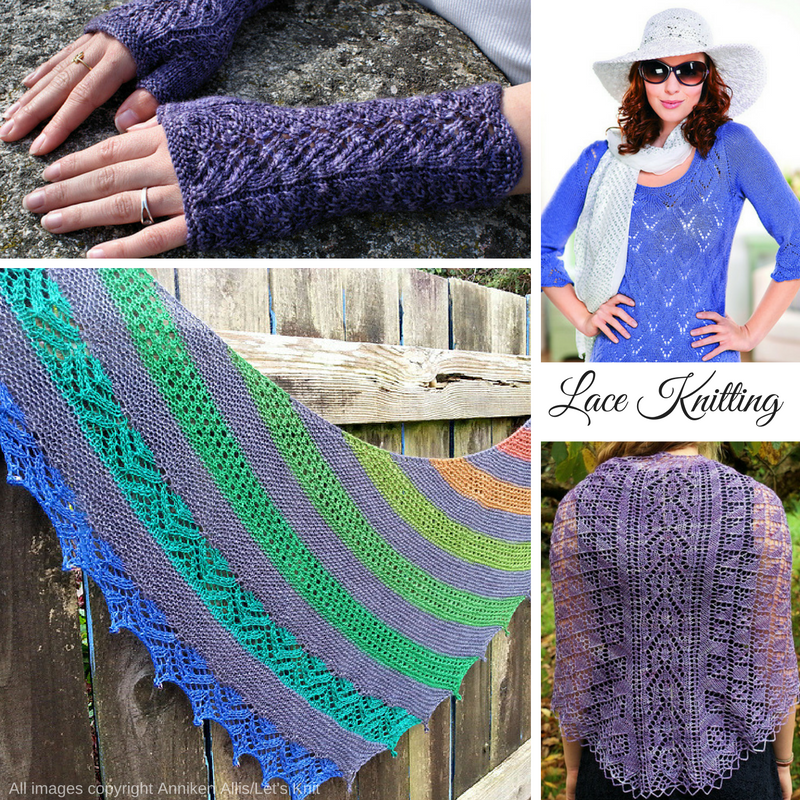 Next up we have an exciting workshop teaching you how to knit Two Socks at a Time, on Tuesday 15th November.
Why would I want to do that, you might ask? Well, did you know that Second Sock Syndrome is rife among sock knitters? The joy of finishing the first sock is replaced by the weary feeling of having to repeat the whole process again. As a result, single socks linger sadly in the knitting bags of many a sock knitter! Beat it by learning how to knit two socks at a time, top-down, using circular needles. You can either use magic loop method or the two circulars method, whichever you are most comfortable with. We stock a dazzling array of sock yarns in the shop – from self striping, colour-shifting, to self-patterning!
Learn how to cast on and arrange your stitches onto the needles, how to work the heel flap, heel turn, and gusset, and all the other skills needed to knit a pair of socks in one go. (Please note, this workshop is suitable for adventurous and intermediate knitters who have knitted at least one pair of basic socks from the top down.)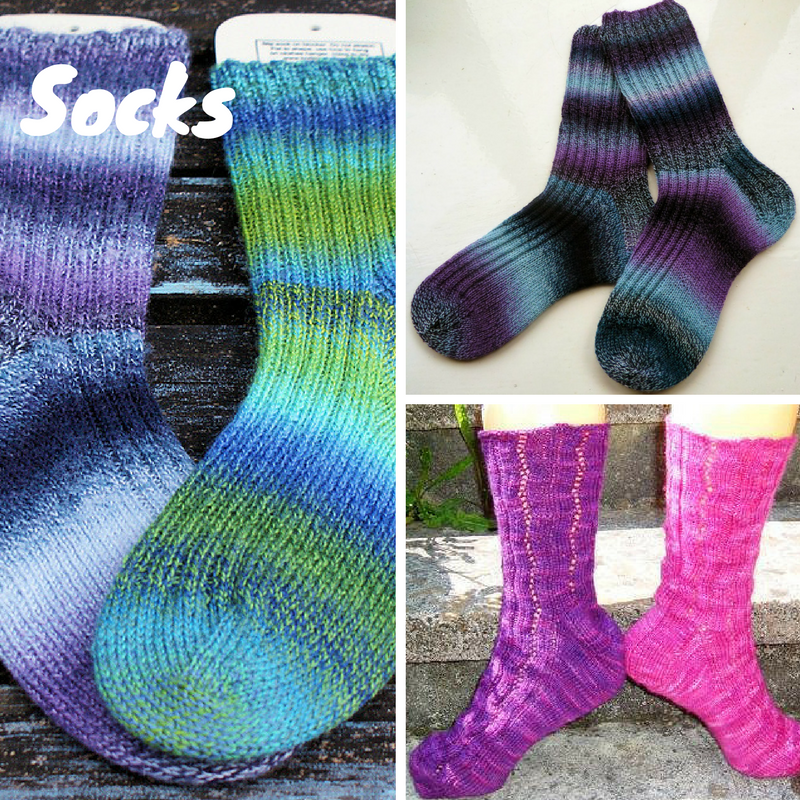 Both workshops cost £49 for the day, which includes Joyce's delicious home-cooked lunch and teatime treats. For more information and to book please call 01626 836203, or email us at customerservices@spinayarndevon.co.uk
A little information about Anniken Allis…one of our most long standing teachers at Spin A Yarn, top knitwear designer Anniken specialises in lace knitting, which she loves to add beads to. Growing up in Norway, she learned to knit before she left primary school, knitting continental style. When she moved back to the UK, she resumed knitting, found a love for blogging (follow her adventures at Annis Knitting Blog), and started writing up her own patterns (we still have some of her earliest patterns here in the shop!).
Anniken taught herself lace knitting (and cables) by using online videos, books and magazines, and quickly realised that it was much easier to knit from charts. Her patterns are regularly published in national magazines such as Debbie Bliss, Knitscene, Interweave Knits, and she even achieved her goal of having a pattern published in Vogue Knitting!